Getting to know each other
We know meeting someone for the first time can be intimidating, and going to a new church for the first time can be nerve-racking. Right now, that first visit gets to be online! We hope you are fed by the service and find ways to connect with us online. Reach out to us by completing the "I'm New!" page or joining us for bible study, book group or Sunday morning coffee hour.
When we are finally in person, we want to help make your first experience at Edwards Church a great one!
SERVICE TIMES
A new service, and a faith message are posted each Sunday at 6am Central Time.
You can find our service at our YouTube channel youtube.edwardsucc
And on our Facebook page https://www.facebook.com/EdwardsUCCQCA/
LOCATION & DIRECTIONS
Edwards Congregational UCC is physically found at 3420 Jersey Ridge Road Davenport, Iowa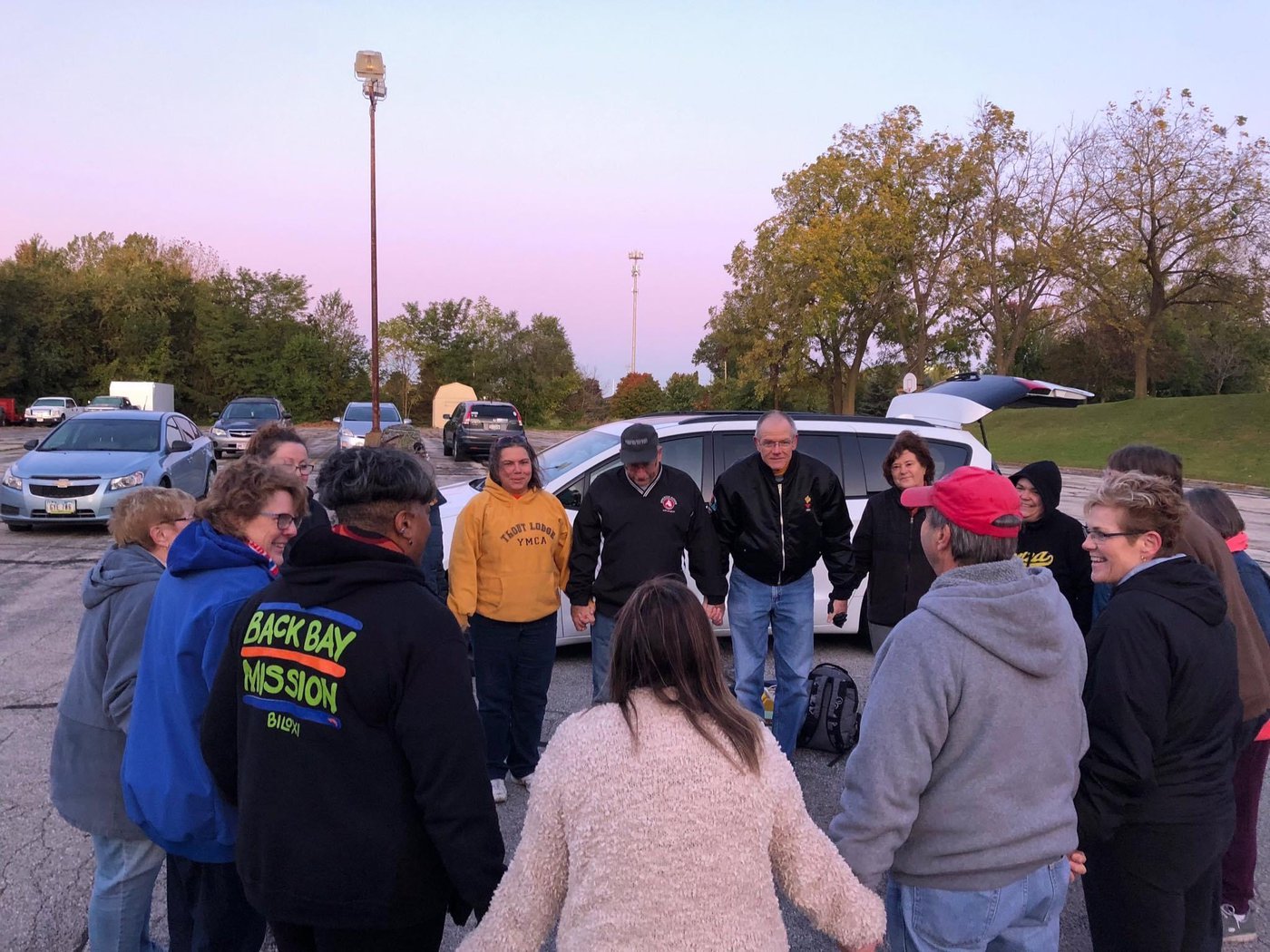 What can I expect?
How long is aN Edwards CHURCH service?
Currently our online services are about 40 minutes and include special music, scripture, prayers and a message.
What's the culture like at Edwards Church?
We strive for sensory rich worship that feeds your soul and challenges your mind, whether online or in person. When we worship together in person at Edwards, Sundays are friendly, caring, and relaxed. Come as you are and expect to feel welcomed as our guest.
What about my kids?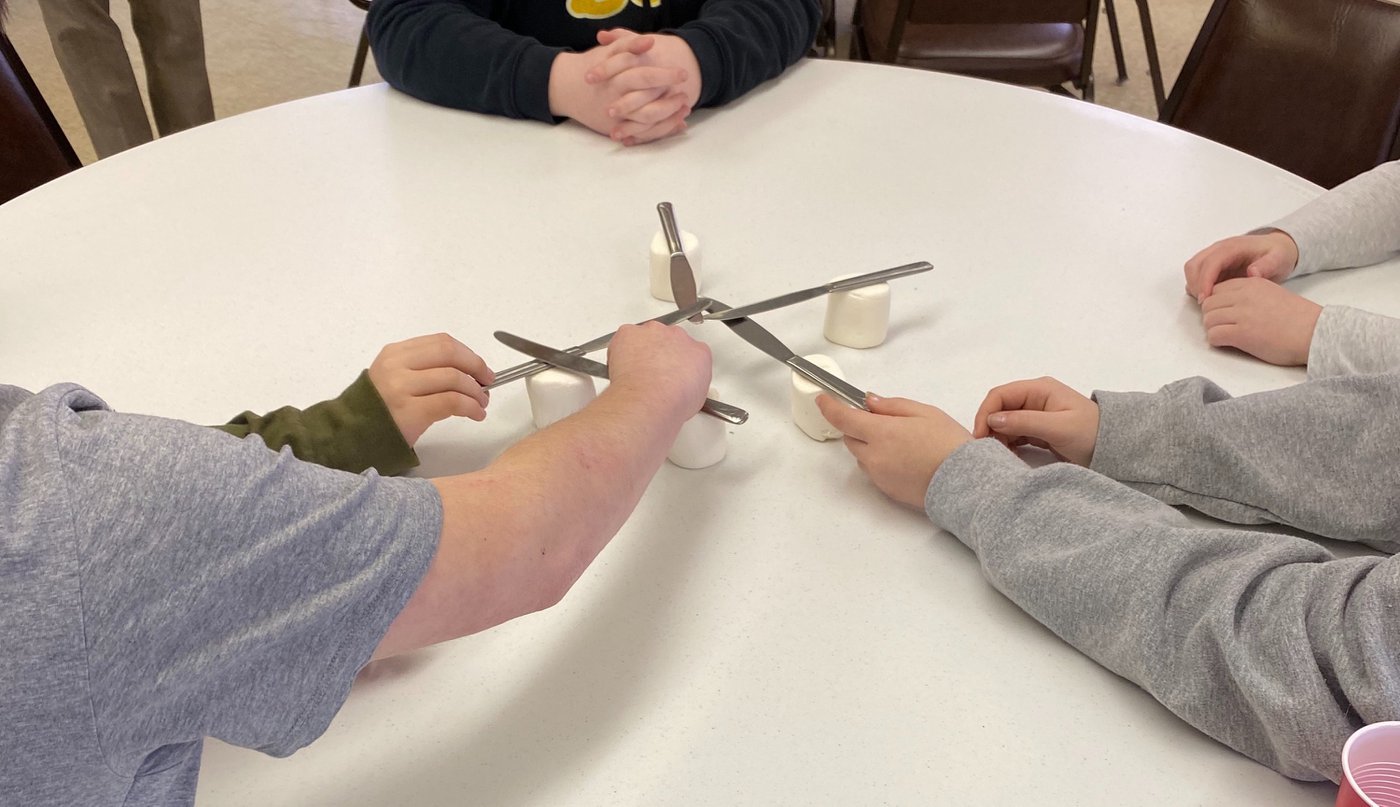 We continue to send out faith-building materials for the whole family. Let us know if you would like to be included in the next mailing, whether you have children, grandchildren or are curious for your own faith development.
Let us know you're joining us
We are excited to meet you in person, or virtually, simply fill out the form below and we'll make sure to reach out to you and visit by email, phone, Zoom - whichever is best for you.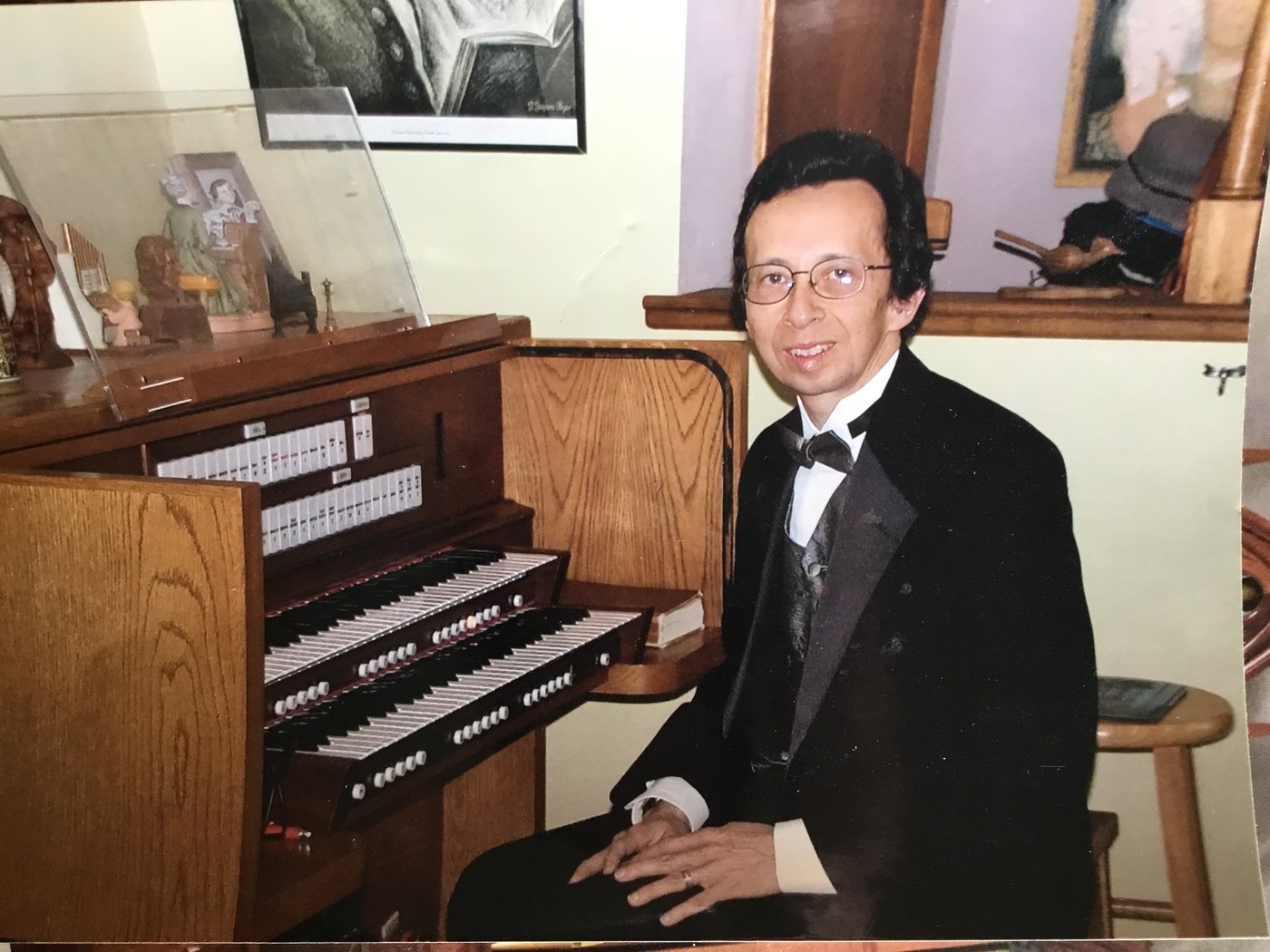 "Something wonderful about us at Edwards.... As soon as I walked through the front doors it felt like home."
Rick Willits